Services & Rates
Relaxation Massage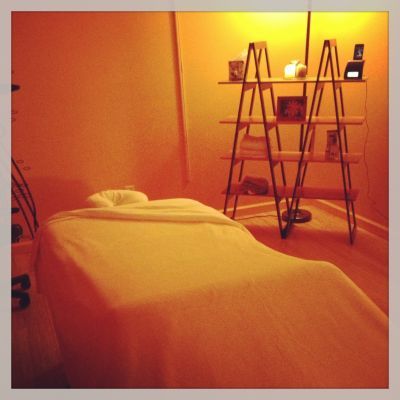 Relaxation Massage is a very peaceful, tranquil style of bodywork. It combines oils or lotion with an array of strokes such as rolling, kneading, and percussion to help the body improve its circulation. The benefits of this type of bodywork are wide-ranging and include relief from aches and pains, decreased stress levels in the body, enhanced mental clarity, improved appearance, and greater flexibility.
Therapeutic Massage
Therapeutic Massage is a form of bodywork that aims to relieve tension in the deeper layers of tissue in the body. Using moderate to deep pressure is a highly effective method for releasing chronic stress areas due to misalignment, repetitive motions, and past lingering injuries. Due to the nature of the therapeutic work, open communication during the session is crucial to make sure you don't get too uncomfortable.
CranioSacral Therapy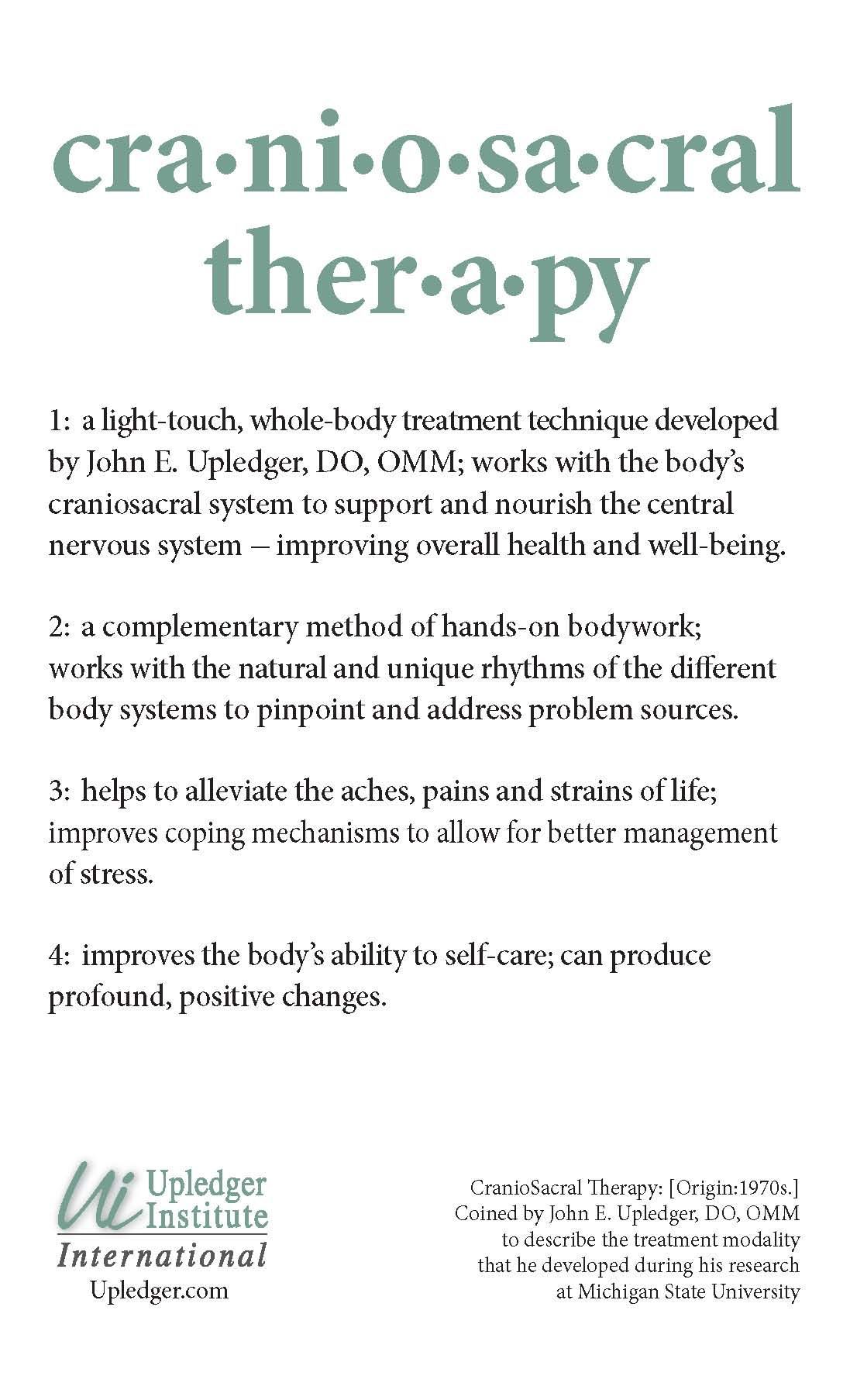 CranioSacral Therapy is a gentle yet powerful technique that is effective in releasing neck pain, back pain, and mental stress (among other things). It does this by optimizing the movement of cerebrospinal fluid through the spine and around the skull. Developed by physician William Sutherland, this therapy provides a very soothing and relaxing healing experience.
This treatment is light touch, whole body treatment technique performed fully clothed, lying on your back. The results can produce profound, positive changes.
Trained by the Upledger Institute, Meghan completed Craniosacral 1 in 2019 and she looks forward to completing Craniosacral 2 in March 2020.
Prenatal Massage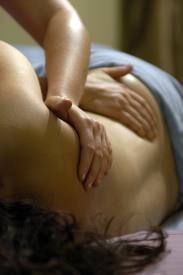 Prenatal Massage is a style of bodywork designed specifically for pregnant women. Pregnancy is a time when a woman's body endures tremendous stress due to dramatic physical and emotional changes. Using various techniques specially developed for the expecting mother, Prenatal Massage helps release the pain and discomfort experienced throughout pregnancy. The benefits are profound, including emotional support, the relief of joint pain due to extra weight and postural imbalance, and improved breathing and relaxation.
*Please note Massage is not advised during the first trimester.
Gift Certificates
Gift Certificates are available for all services.
Policies
Please allow a few minutes before your scheduled appointment for a short consultation and to fill out appropriate paperwork if you are a new client.
If you need to cancel or reschedule your appointment, please give 24 hrs notice.
Cash and checks are accepted for payment.